OUR NETWORK
---
Our network of Certified Partners and Resellers is growing. Today, the network has more than 50 companies with over 100 certified developers on VTE SDK environment and dozens of VTE Project Manager.
Through our partners and resellers we are present at international level, particularly in Europe, Asia and Latin America. This network enables us to bring maximum value to customers through the necessary activities of implementation and consulting related to the development of the CRM project, which sometimes requires proximity and a local presence.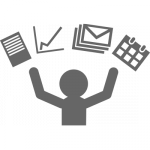 Do you work in consulting in business process management or in quality management?
Through the implementation in the companies of VTE NEXT you can help your customers to implement the strategies and streams studied for their specific situation and business.
Your customers will be more satisfied of your consultancy because they' ll have a tool that help them in the application of processes.
.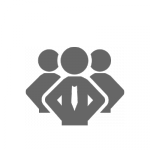 Are you a company that deals to distribute and develope enterprise software solutions?
Would you like to offer at your customers a solution that ensure their satisfaction?
VTE NEXT, thanks to its transparency, security and its advanced features is a solution unique in its kind that allows you large possibilities of customization!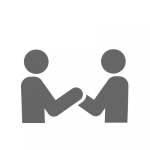 Sales and marketing consultant
---
Do you work in marketing or sales consulting?
Using VTE NEXT your customers can easily implement the marketing strategies that you have studied for him, also thanks to the reports and advanced graphics you can analyze the results and provide him the better-performing marketing plans.
If you deal with sales consulting, in the same way, you can advise at your clients an useful application for analyze the work of the sales force and identify areas to work on.
Contact us if you want to know the benefits of becoming our partner!